Central Kentucky Design was formed in 1979, in Berea, Kentucky. Our office is a full-service architecture firm - offering services in architectural design, including approval and bid drawing sets - as well as general rendering and printing services. We work to put the client first; to create a strong communicative relationship - to ensure that you, as a client, get the building that you want.

The collective work between the client and our office forms homes, churches and businesses; places that ultimately become a part of our towns and daily lives. Therefore, we find it inherently important that we deliver the best product possible.

We have years of experience in building design, and work to develop buildings that are safe, efficient and attractive. We work to maintain an expertise in the ever-evolving field of building design, and we strive to deliver designs that satisfy safety and legal mandates, as well as the aspirations of our clients.

Please feel free to contact us with any of your building or design needs.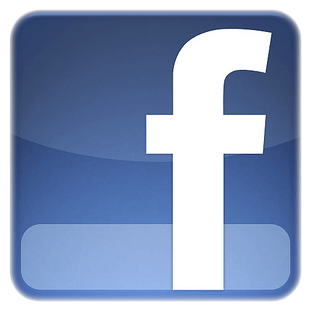 CHECK US OUT ON FACEBOOK!